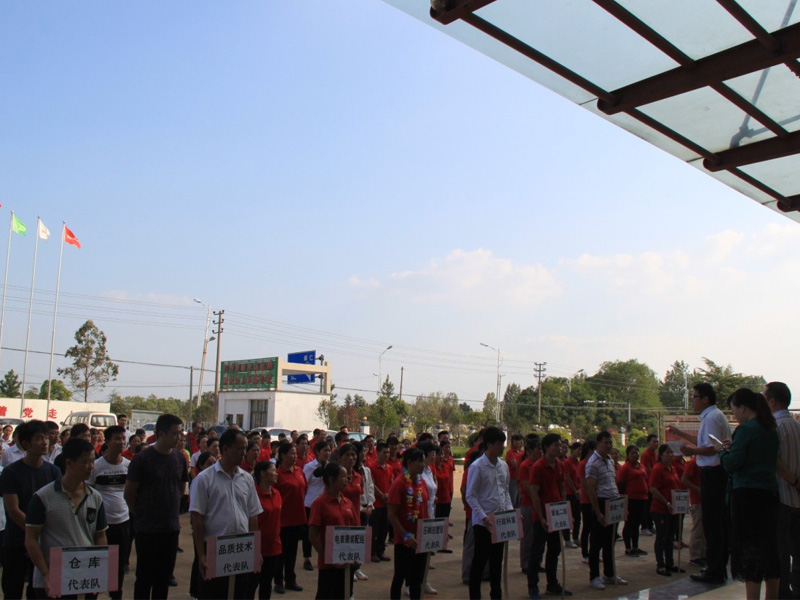 In order to enrich the spiritual and cultural life of employees, promote the communication among employees, develop the team spirit and enhance the cohesion, jiangxi yifa electric power technology co., ltd. held the second games to celebrate the Mid-Autumn festival and welcome National Day yifa on September 30, 2018.
Chairman of the board of directors of the company Zheng Shengyou attended the opening ceremony and delivered his opening speech Zheng Shengyou chairman, says the games is the hair style a great show of life, to the construction of enterprise culture is a big parade, hope to carry forward the team spirit, the staff to good mental outlook and full of spirit "in the game level, race out of style, to promote the development of harmonious enterprise culture.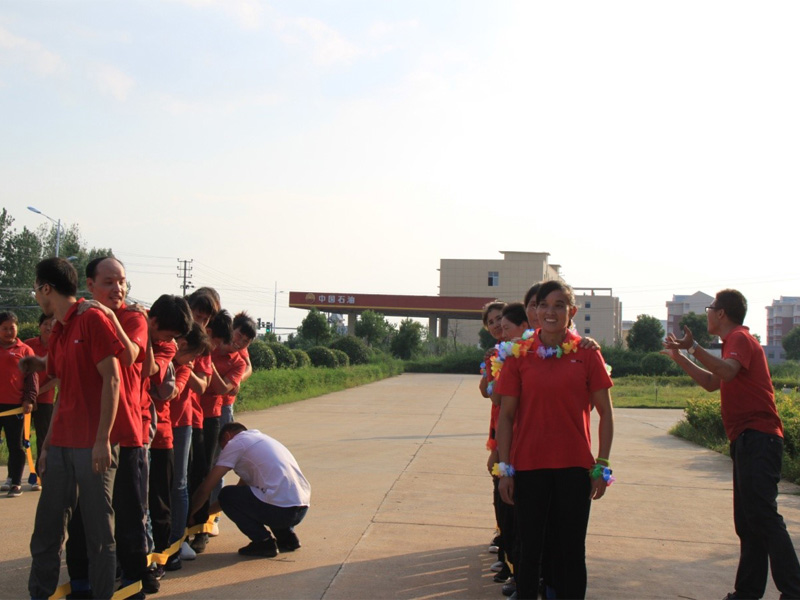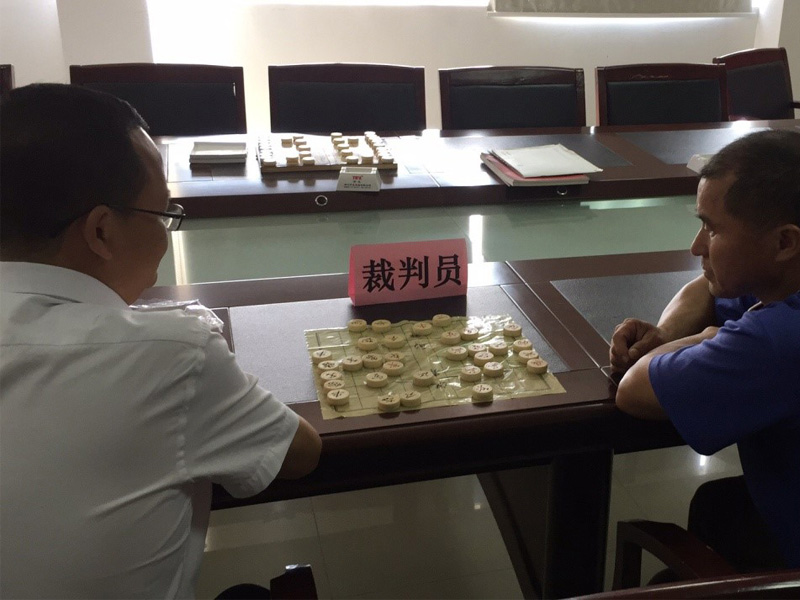 There are 8 group events such as tram and 6 individual events such as chess competition and assembly skills competition. More than 260 people have participated in the games. Sports, which are competitive and more fun, are widely welcomed by employees.
During the competition, the team members from each department worked hard, and the atmosphere was very intense both on and off the field.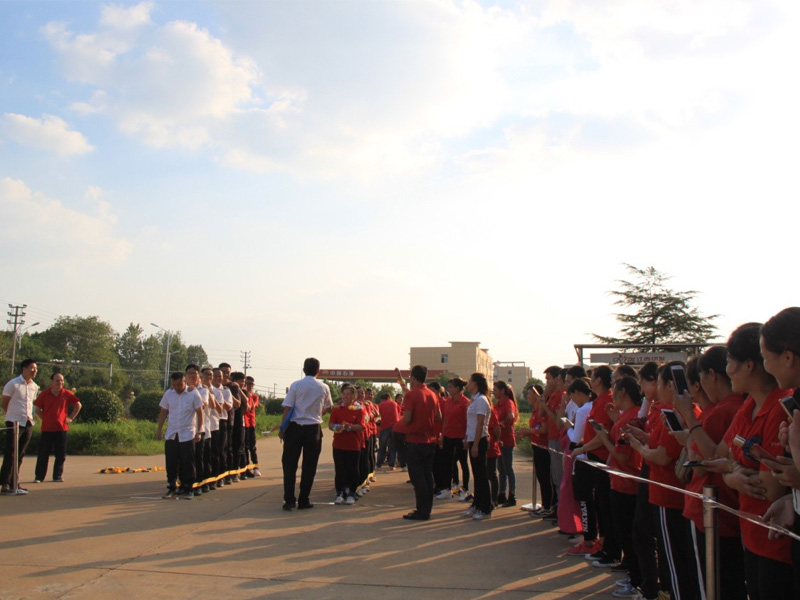 There was a lot of enthusiasm among the cheerleading staff. The whistles and shouts went up and down, and the cheering added a touch of color to the game.
After fierce competition, the transformer assembly team, transformer winding team and warehouse management team won the top three team projects, other teams won the moral style award, sheet metal workshop xie beiping won the individual champion in the chess competition, and the champion of each skill in the complete set and meter box has his own title.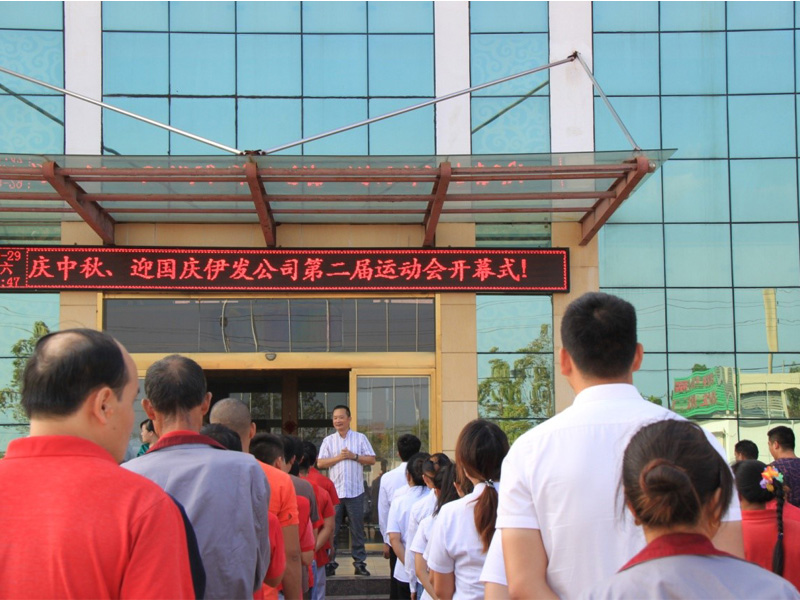 Lasted half a day after the games, at the closing ceremony, chairman of the board of the Zheng Shengyou highly appreciated in the game with sweat about unity sense of the general staff, all staff through the games showcase the company a good image and style, I hope you take this kind of tenacious and brought the spirit of hard work, innovation into company development and production and operation of the business, jointly promote the company do big, do strong, do best!