On the morning of November 16, the opening ceremony of the 2018 ASEAN (Bangkok) China Import and Export Commodities Fair was held at Pavilions 2 and 3 of the Tongtani IMPACT International Convention and Exhibition Center in Bangkok, Thailand. This exhibition was hosted by the Asian International Trade And Investment Association (AITIA) and the China Association of Foreign Trade and Economic Cooperation Enterprises (CAFTEC) from 16th to 18th. Thailand is the birthplace of ASEAN, and also a good partner of building "One belt and one road".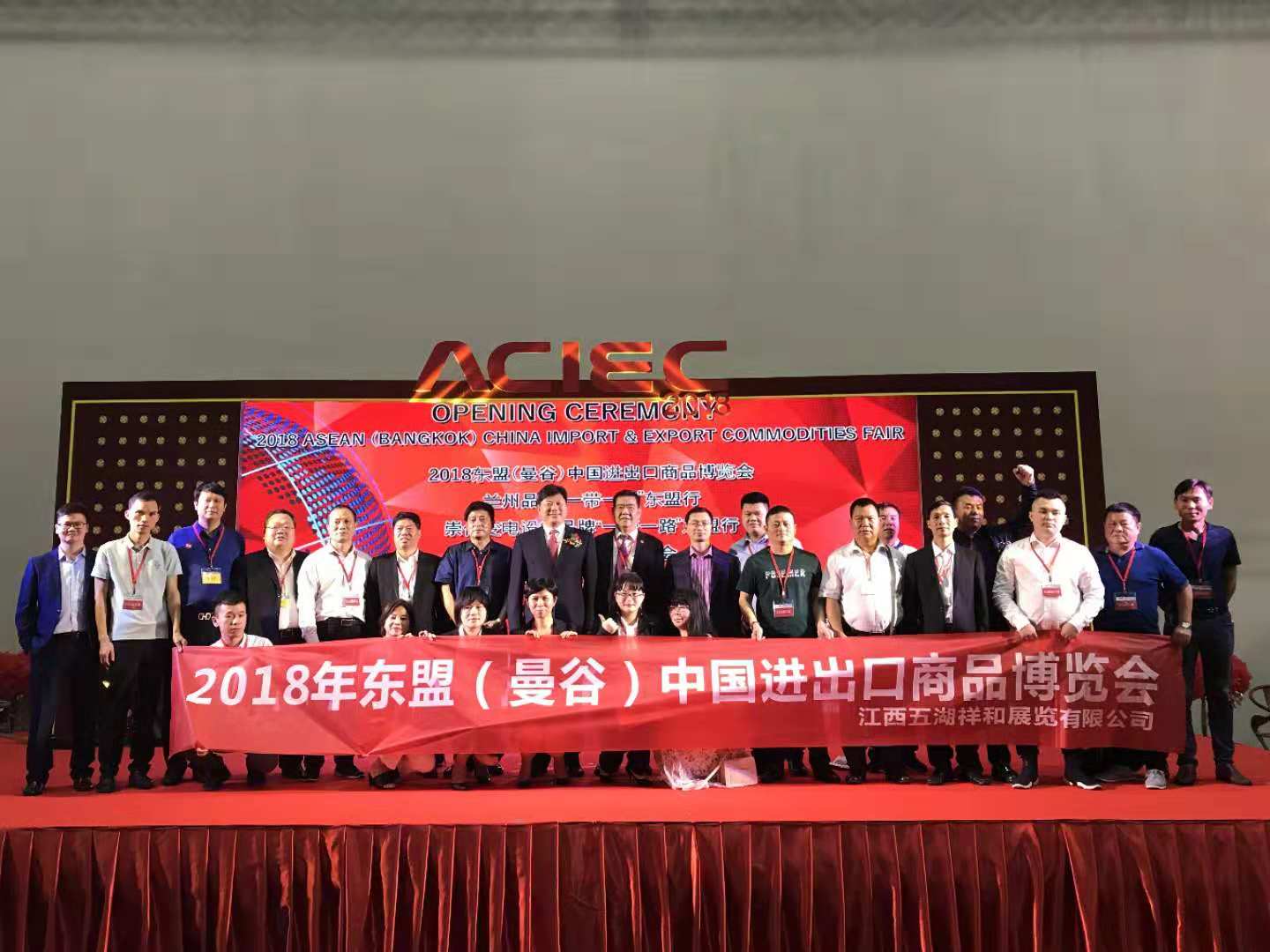 Jiangxi Yifa Electric Power Technology Shares Co.,Ltd is a High-tech Enterprise and Listed Company focuses on research and development, manufacturing and selling power transmission and transformation products mainly using new energies such as wind energy and solar power. With the development of the "one belt and one way" strategic, Yifa has established an overseas department to accelerate mutually beneficial cooperation with the whole world. The company has established branches and offices in Vietnam, Thailand, India, Brazil, the United States and other countries, and has signed strategic cooperation agreements with many countries to enhance international influence and exploit global markets. It was invited to participate 2018 ASEAN (Bangkok) China Import And Export Commodities Fair this time.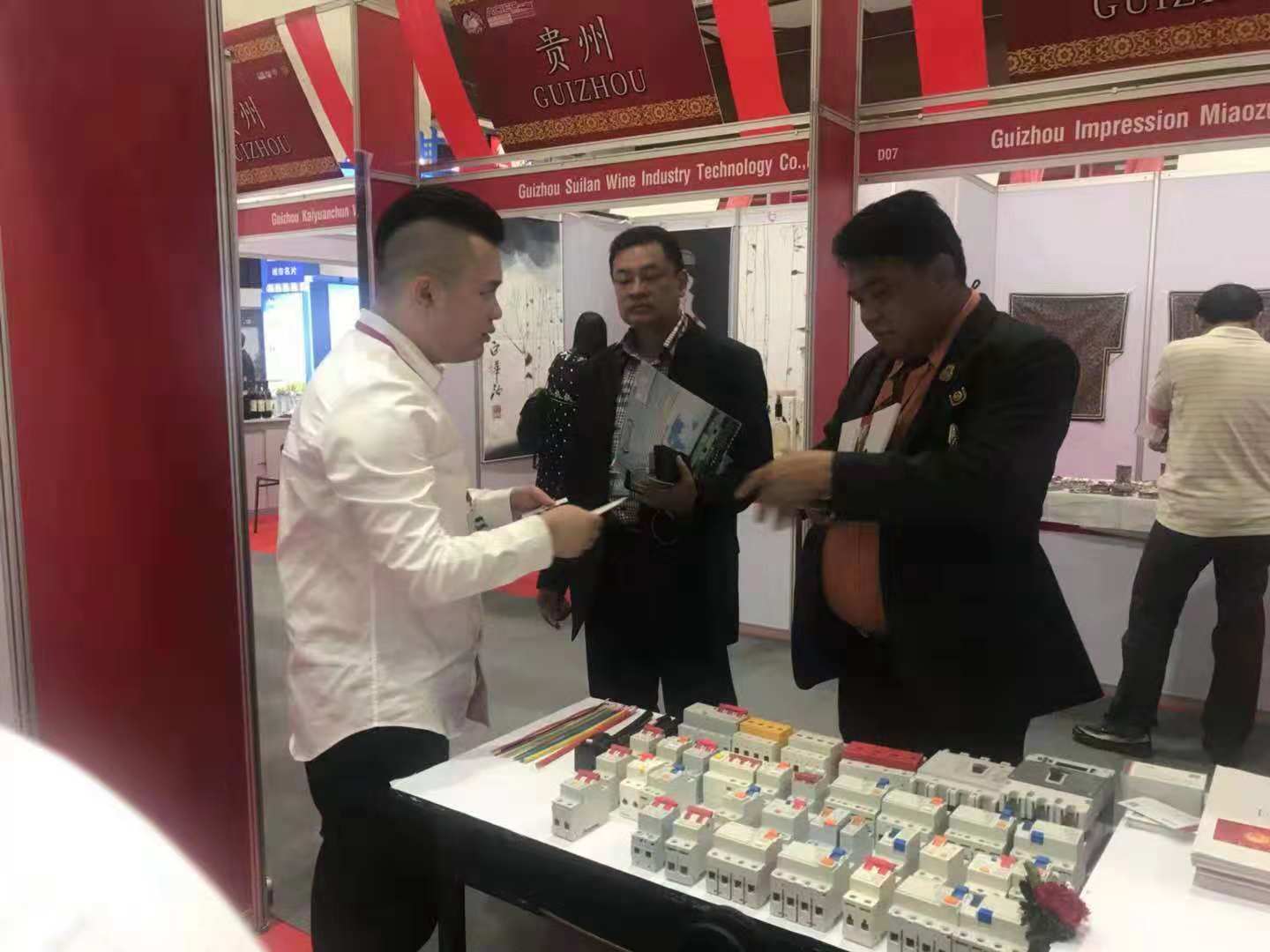 Jiangxi Yifa Electric Power Technology Shares Co.,Ltd is one of the top ten famous brand enterprises of transformer substation products in China. It has contracted for national Torch Project and Spark Project for many times, obtaining more than 80 utility model patents and more than 30 invention patents for intelligent adjustable solar cell devices, wind power output voltage automatic regulation system, etc, and has provided systematic support for the national grid company, the south grid company and water conservancy projects from products to services in 22 provinces of China. In the new round of technological and industrial revolution, Yifa has seized the opportunity of strategic emerging industries and formed a competitive advantage of the whole industrial chain, which integrates transmission, substation, distribution and power consumption. At present, Yifa has implemented nearly 100 EPC projects and turnkey projects in China. It actively upgrades from traditional manufacturing to intelligent manufacturing. In 2018, the company invested 200 million yuan to build a new intelligent manufacturing base, focusing on intelligent transmission and transformation industry, automation control system and fusion of Internet and big data, to build Fuzhou, even Jiangxi intelligent terminal research and development, production and testing base. To realize product customization design and production through Internet and big data; to improve the productivity and efficiency through the implementation of replacing people with machines; to accelerate the pace of product upgrading and replacement through introducing advanced automation production equipments in intelligent manufacturing workshop. Combined with social development and demand for Intellectualization, Yifa has developed and manufactured intelligent substation system, intelligent distribution system and other products, becoming solution provider for intelligent power transmission and distribution systems from equipment provider.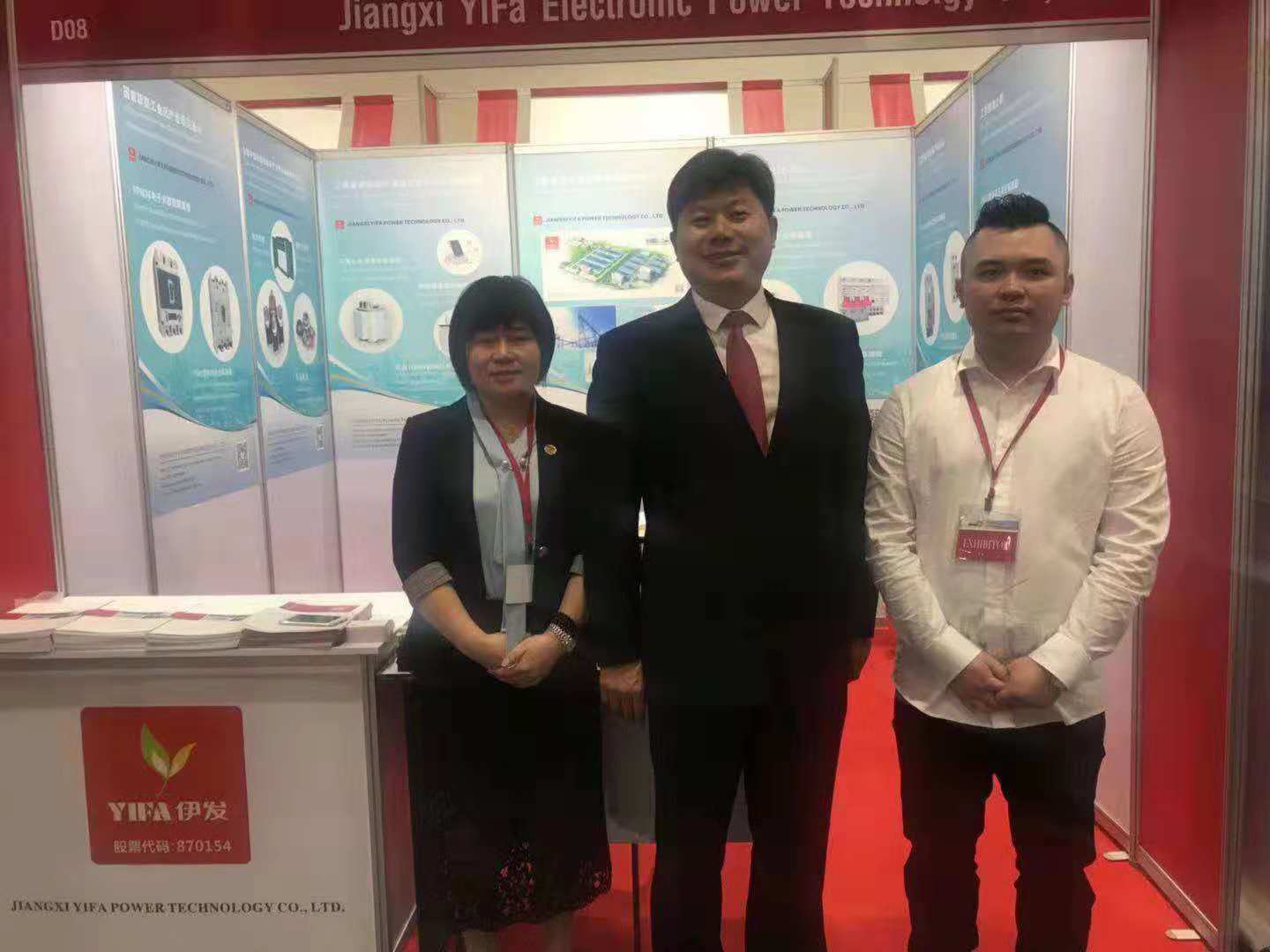 It is not only to introduce advanced technology to the world, but also have profound significance for Jiangxi Yifa Electric Power Technology Shares Co.,Ltd participating ASEAN (Bangkok) China Import And Export Commodities Fair,2018. ASEAN Thailand, which is ufi-certified, is one of the largest exhibitions in Thailand. As a solution provider of intelligent power transmission and transformation system, Yifa takes this chance to build a bridge of communication with the Thai government and companies in various industries in the field of intelligent manufacturing, laying a solid foundation for Yifa to deeply explore the global market; Yifa takes technological innovation as its mission all the time, brings the innovative sophisticated technology out of China, occupies a place in the international intelligent power transmission and transformation industry, and makes great contribution to the promotion of China's intelligent power transmission and transformation industry in the international status!